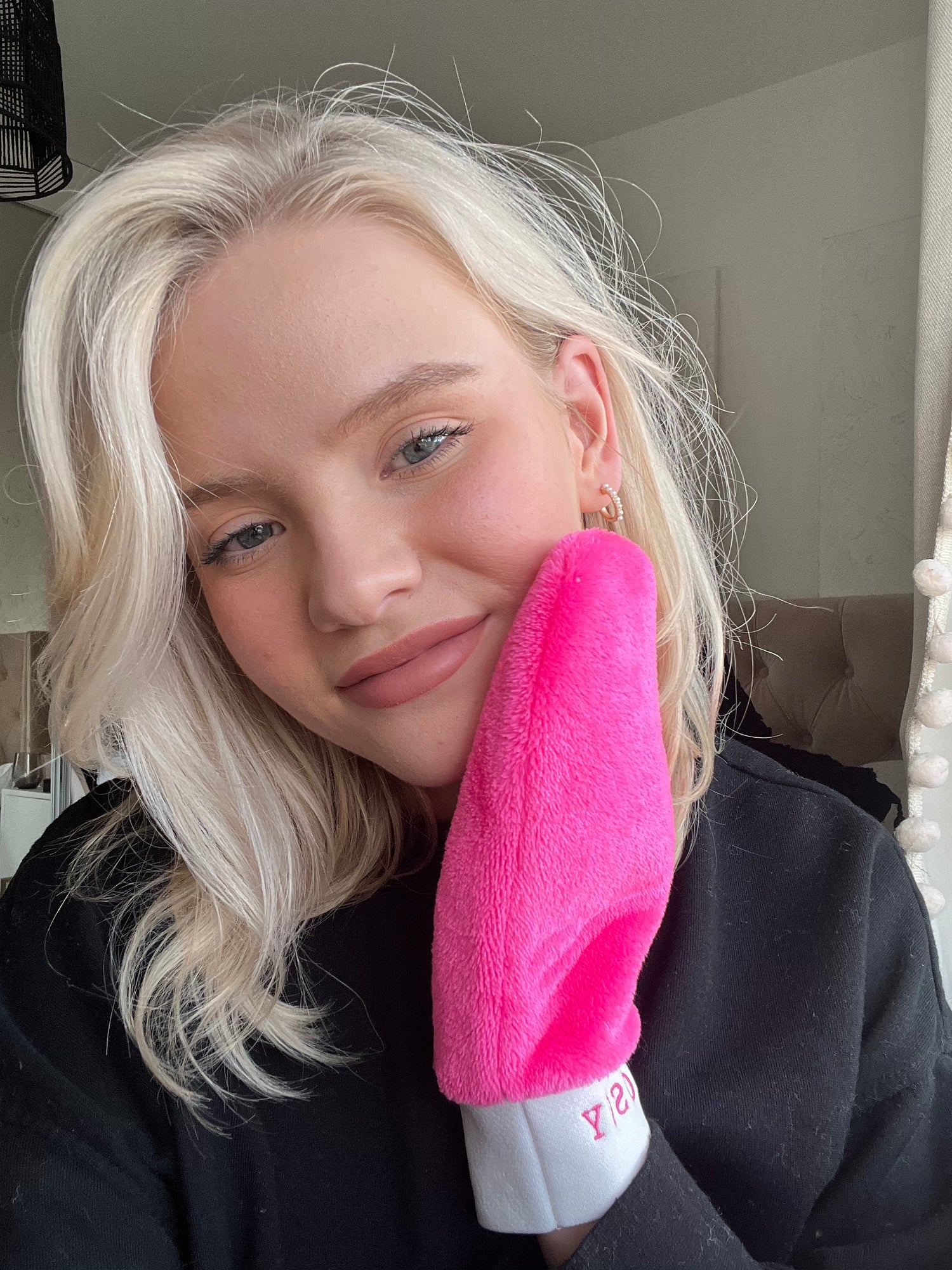 Candyfloss Hair and Acne...
Hi! My name is Chloe, A.K.A Flossy, and i started the brand Flossy Tools. Growing up I gained the family nickname Flossy due to my severely frizzy hair!
From the age of 11 I have suffered on and off with my skin and acne. Through this I've always had an active interest in skincare, and it led me to where I am today and being the designer of The Makeup Removing Glove.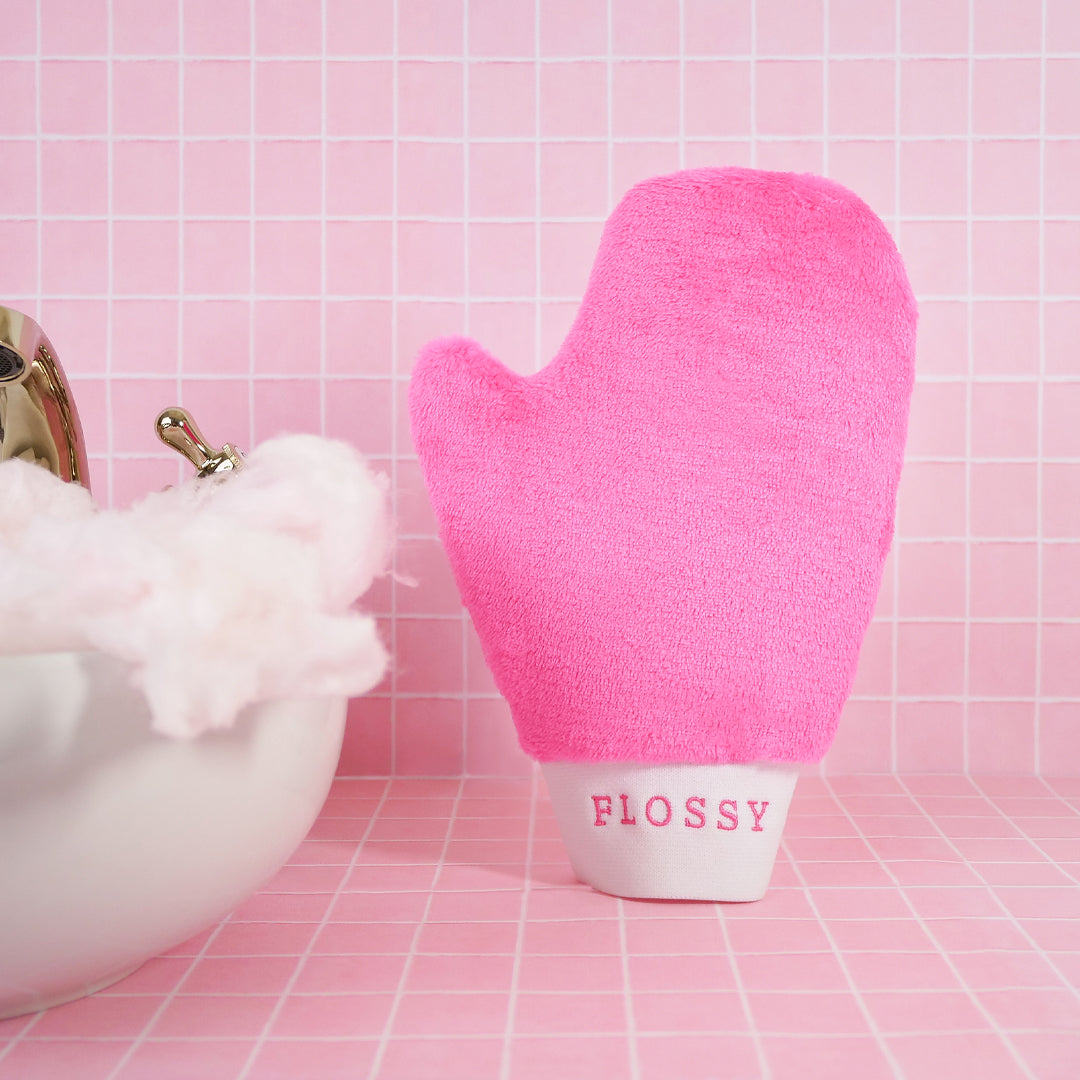 Due to my skin, I had worn makeup from a young age, and tried all types of Makeup Removers. I had different pet peeves and breakouts with each one and just found removing my makeup to be such a chore! Until I had my lightbulb moment...that there's got to be a better way!
I started searching for suppliers in January 2022, developed samples, tried it out for a few months and finally released the glove in July 2022!
and it's been a journey ever since..
The Beauty Accessory Store
I am so excited to develop new and innovative products like The Makeup Removing Glove, to make our beauty routines easier and more convenient! So watch this space, and make sure to follow along our journey via our socials.